Page 1 of 1
You cannot start a new topic

You cannot reply to this topic
Howdy Folks! Getting Warm Now In Pa

spring has sprung!!
Posted 12 April 2015 - 08:02 PM
I just wanted to let everyone know its warming up here finally, glad to get the forum active again :lol: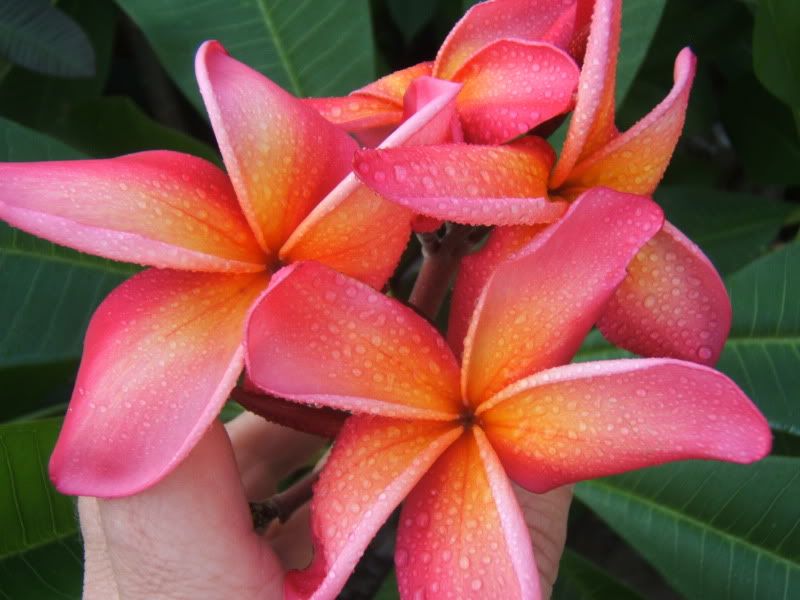 SPRING IS HERE!! WOO-HOO!!!

TIME TO REVIVE THE CLAN AND SHOW EM OFF!!

PAKALA HAS 4 INFLOS ALREADY!! WOOT!!!
---
Share this topic:
Page 1 of 1
You cannot start a new topic

You cannot reply to this topic
---
1 User(s) are reading this topic

0 members, 1 guests, 0 anonymous users